Virus Year
Eat Street Diners Club #20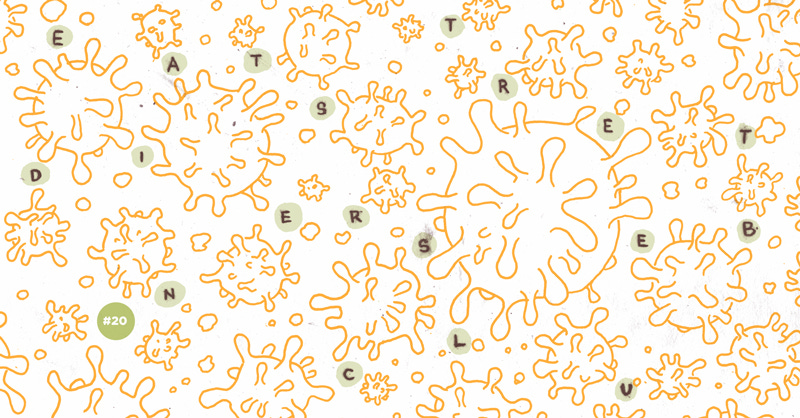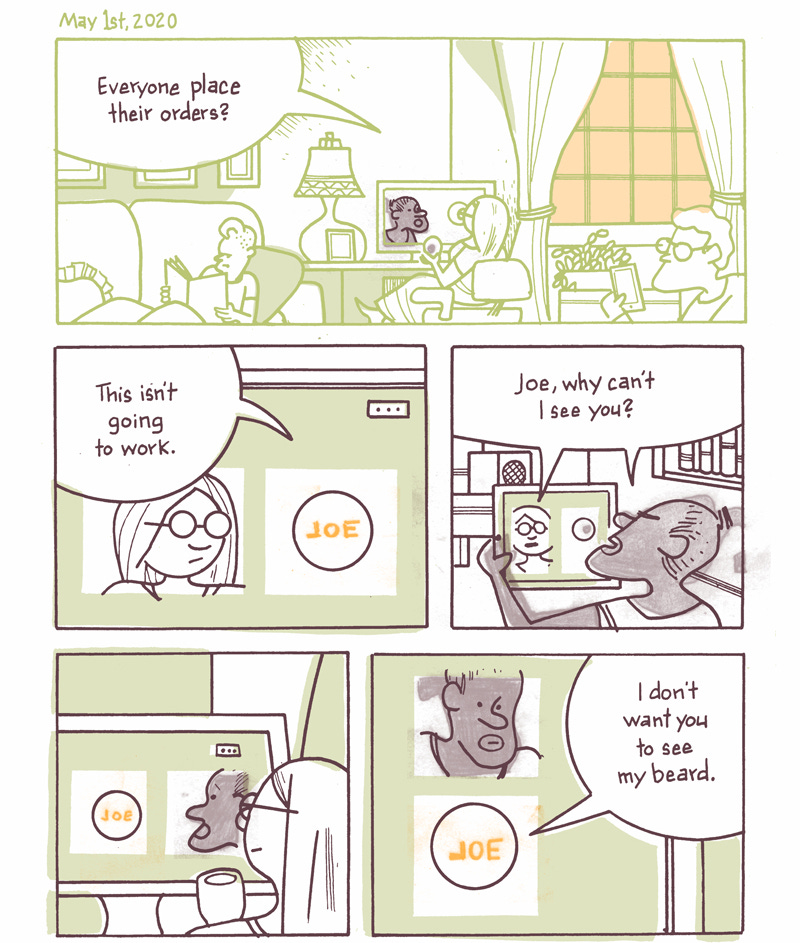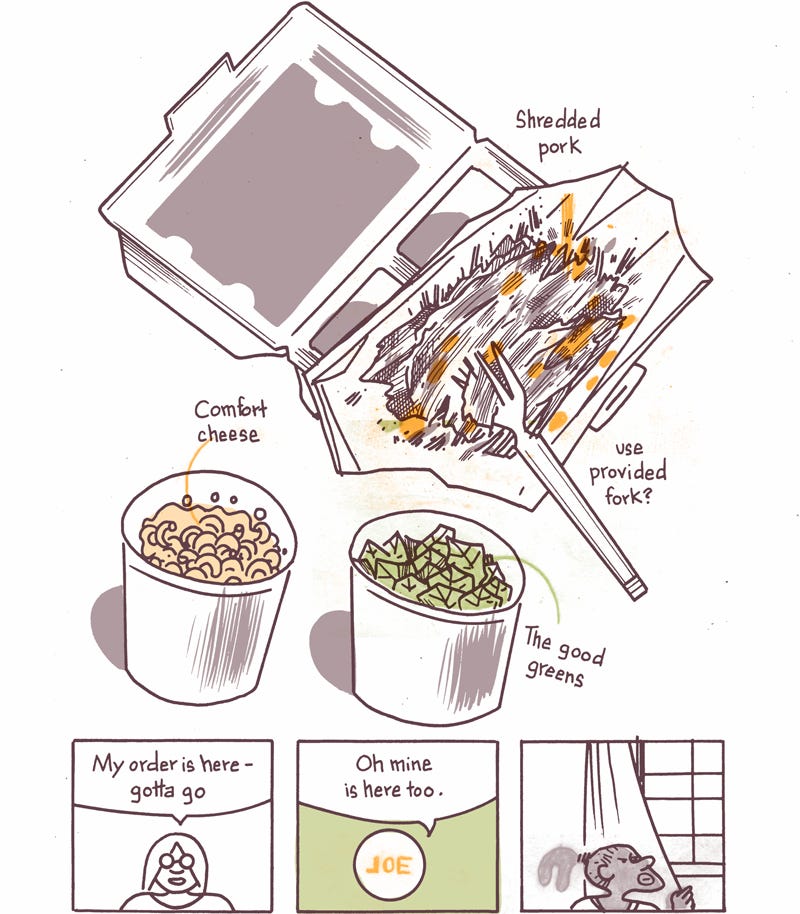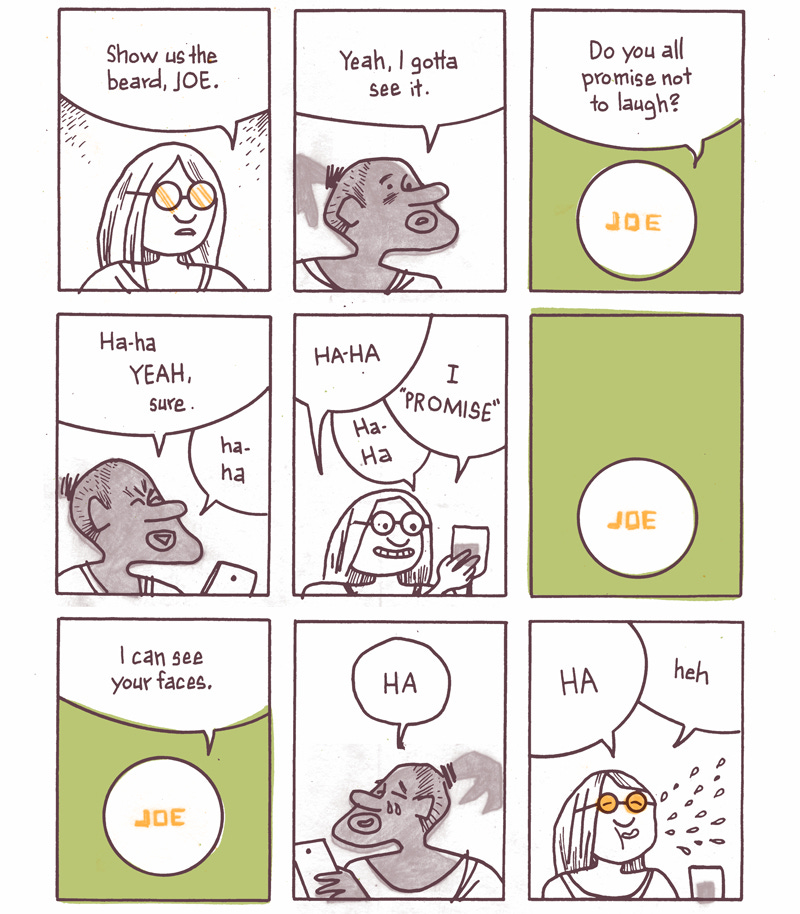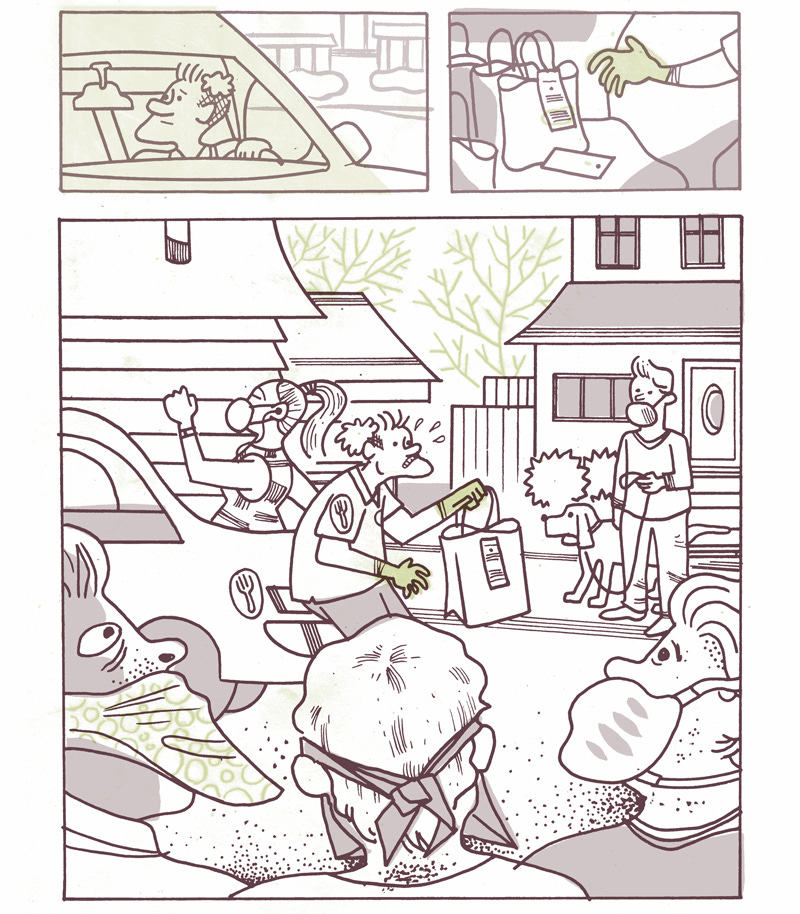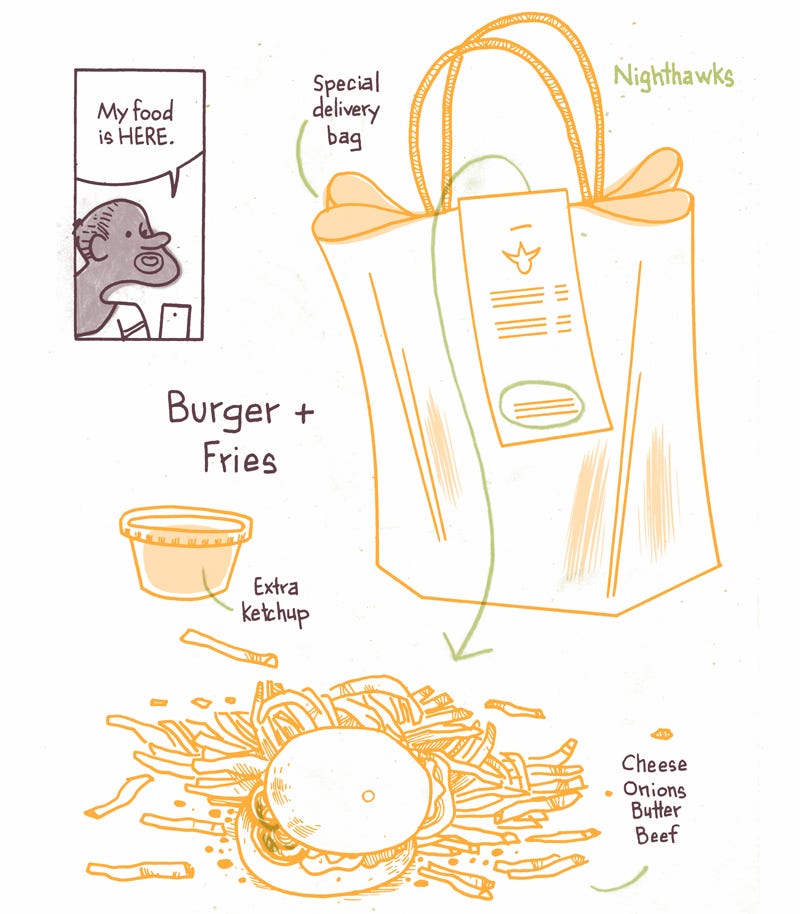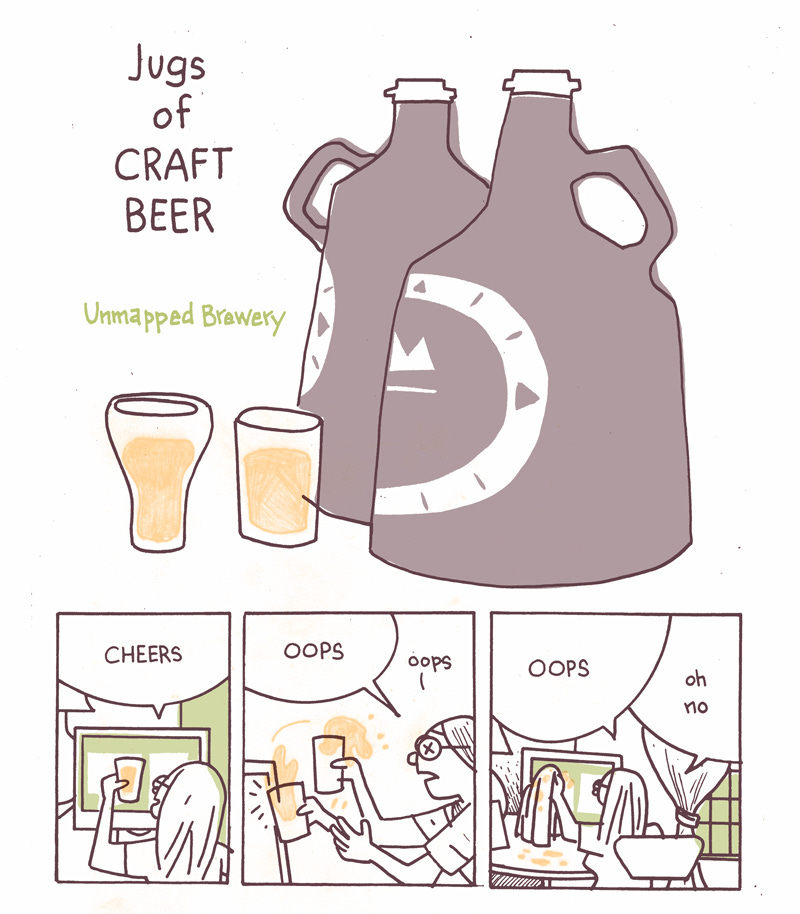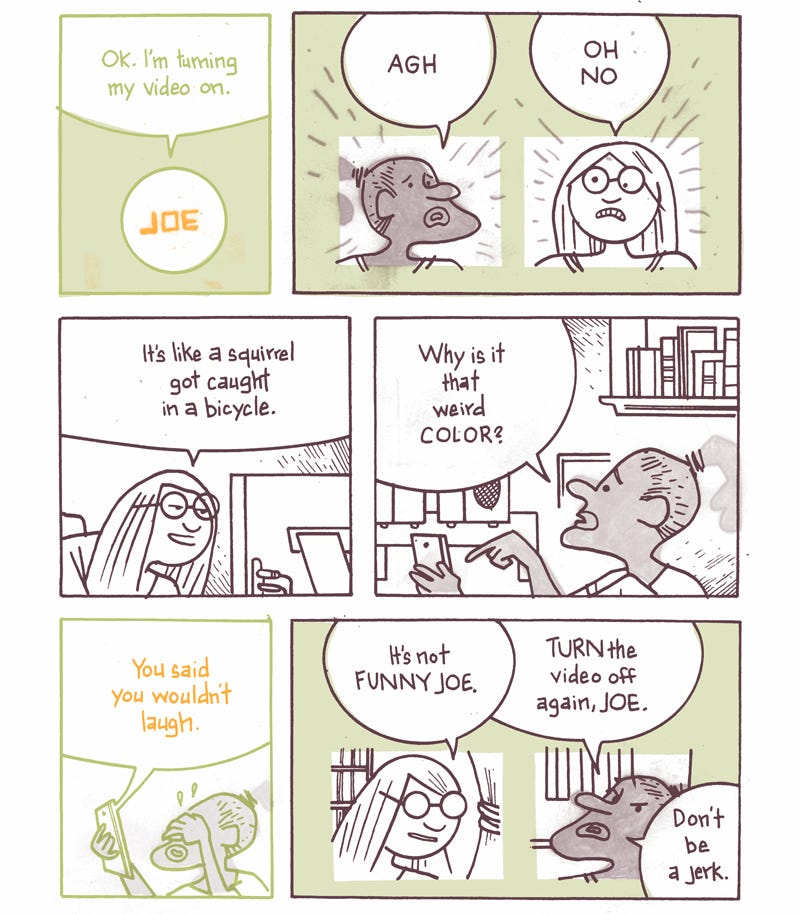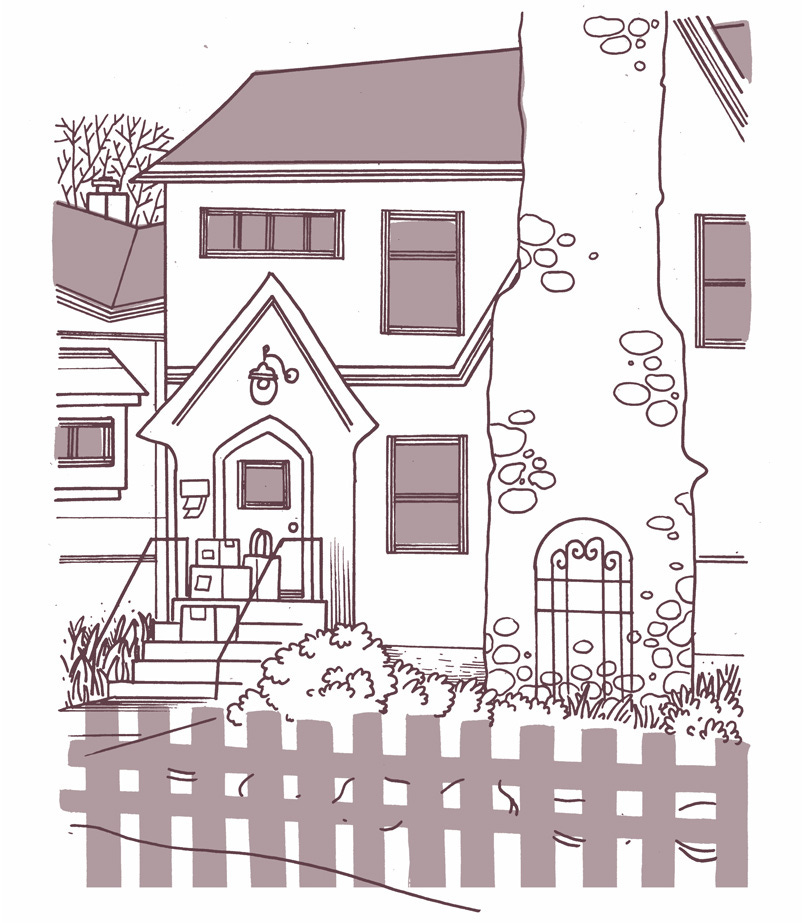 ---
After Dinner Links
Did you know that you can take the Yale class, The Science of Well-Being, for FREE?
Please support the rebuilding of Eat Street by giving $25 to the Lyn-Lake Region Business Recovery Fund.
If you were planning on exhibiting at the Autoptic comic book festival this year,—you now have the option to contribute a couple pages to the 2020 Catalogue. 
The cartoonists I like best keep on truckin': one, two, three
The soundtrack from the animated film Fantastic Planet.