Temporarily Closed
I won't be publishing the latest ESDC episode this week as planned. Not after the chaotic couple weeks our community has had, marked by an explosion of massive justified protests against police brutality, sparked by the police killing of yet another Black American, George Floyd.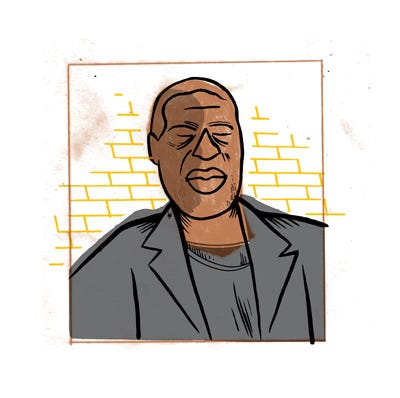 George Floyd 
If you live in Minneapolis, I'm hoping that a direct way to communicate our anger with the MPD is to tell them directly by email.
If you are financially secure, there's need all around, but below are a few places to consider. I'm willing to bet a lot of you have already given. 
Rebuild Lake Street - Any amount helps and the Minneapolis College of Art & Design will match donation by alumni if you send them a receipt.
Black Owned Minneapolis Restaurants - From City Pages
Minnesota Central Kitchen - There is a lot of need and Second Harvest Heartland is ready
Lastly, if you are feeling mournful, I've added the Diner's Club visit to El Rey to the Substack archive. Los Hornos del Reyas is one of Eat Street's restaurants, along with Cheng's Garden in the same complex, that suffered damaged and were shut down.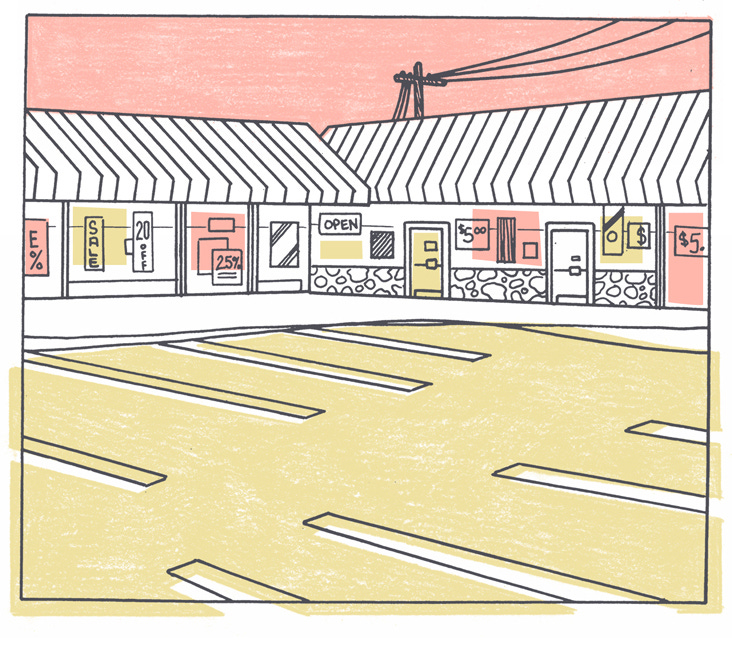 3041 Eat Street | Minneapolis, Minnesota