Discover more from Eat Street Diners Club
A monthly comic. For fun.
Rainbow
Eat Street Diners Club #23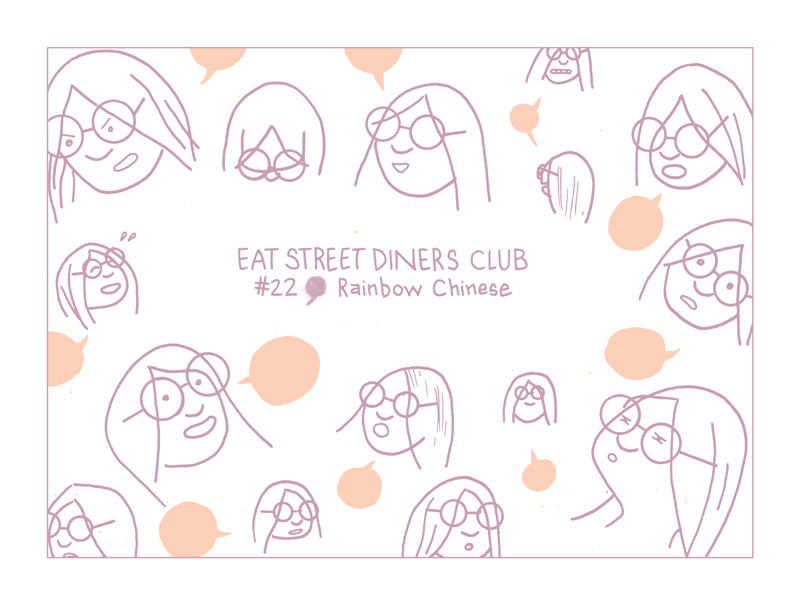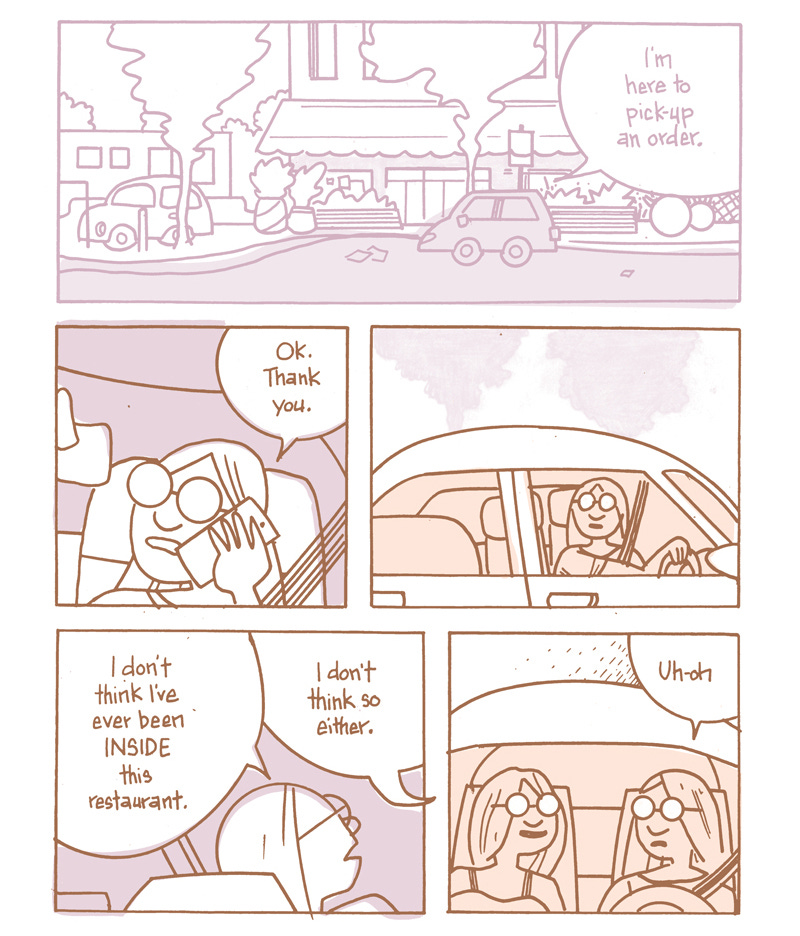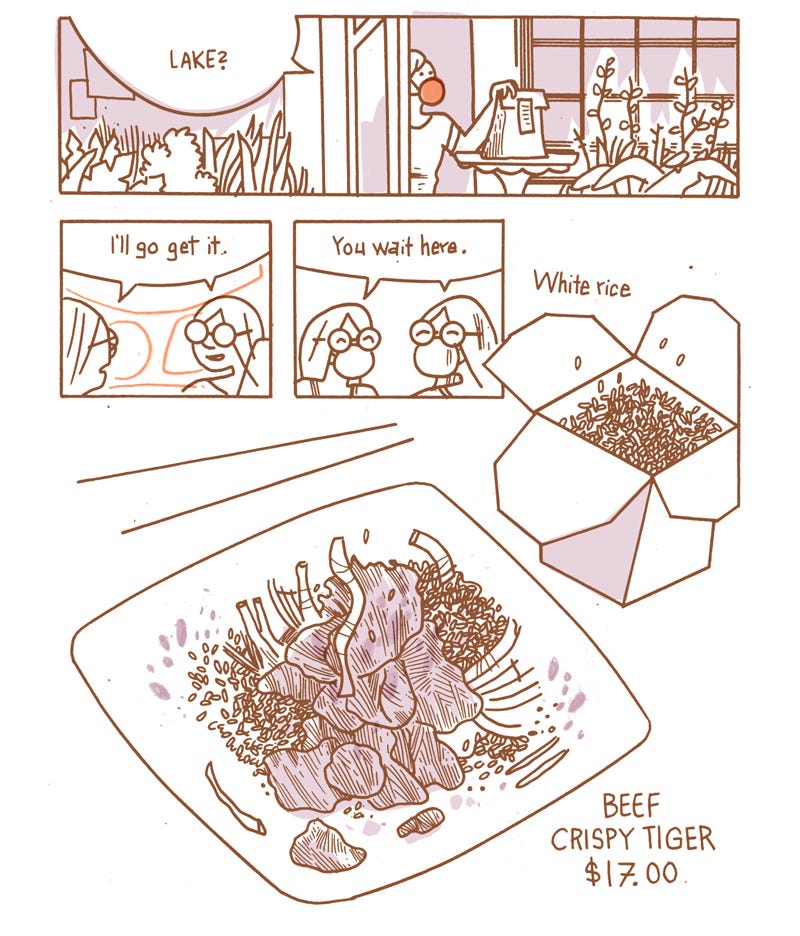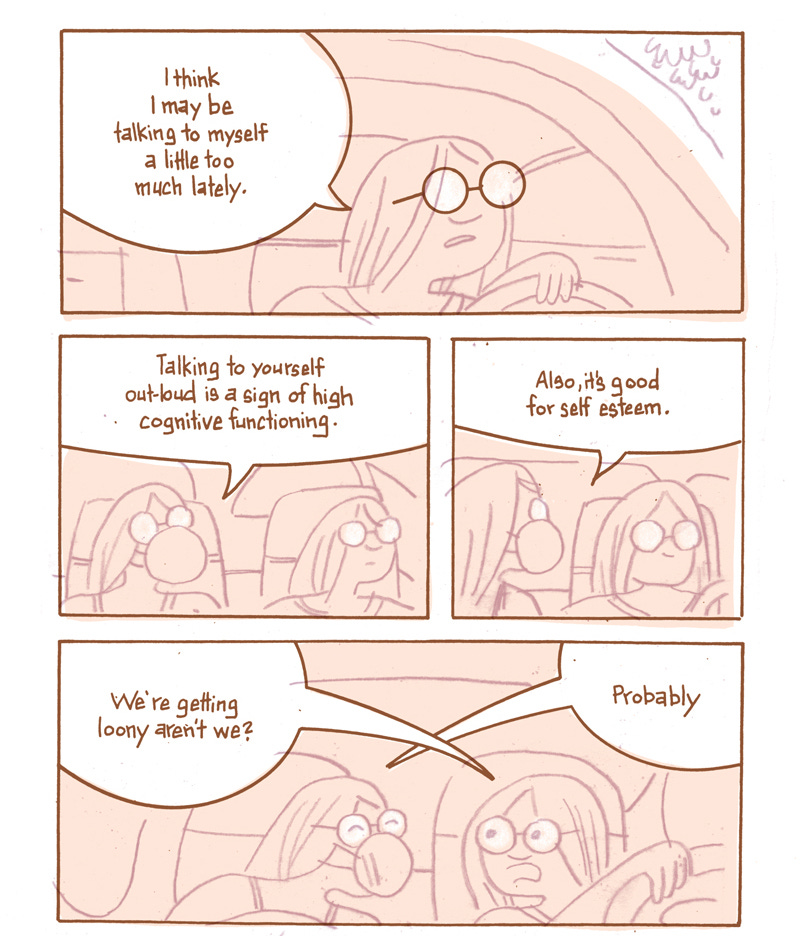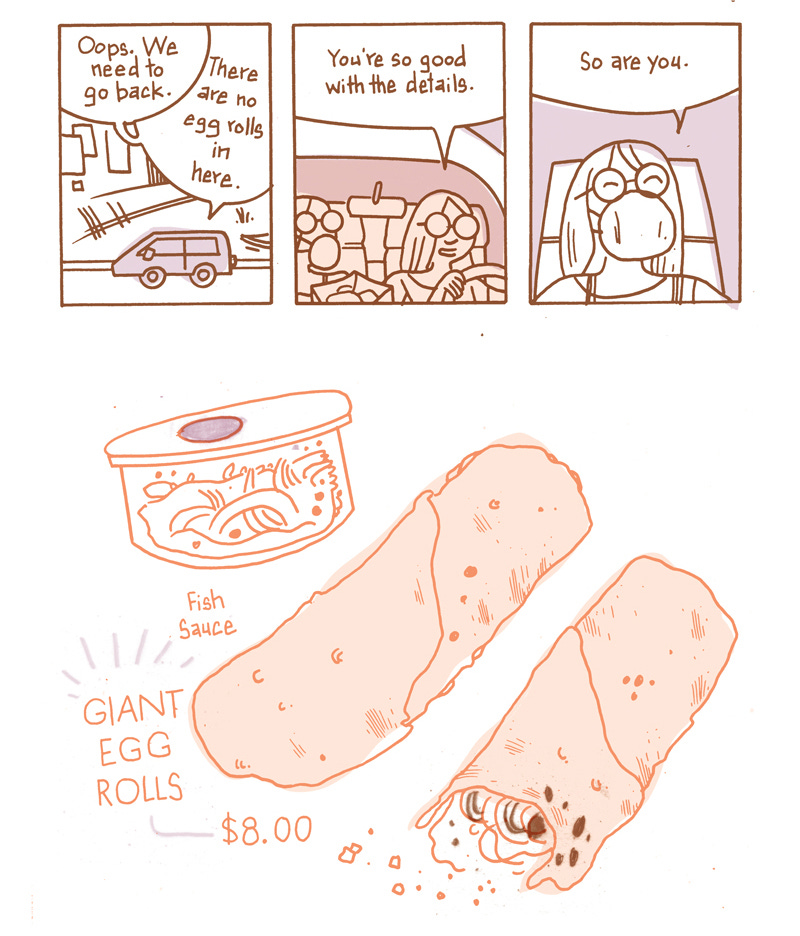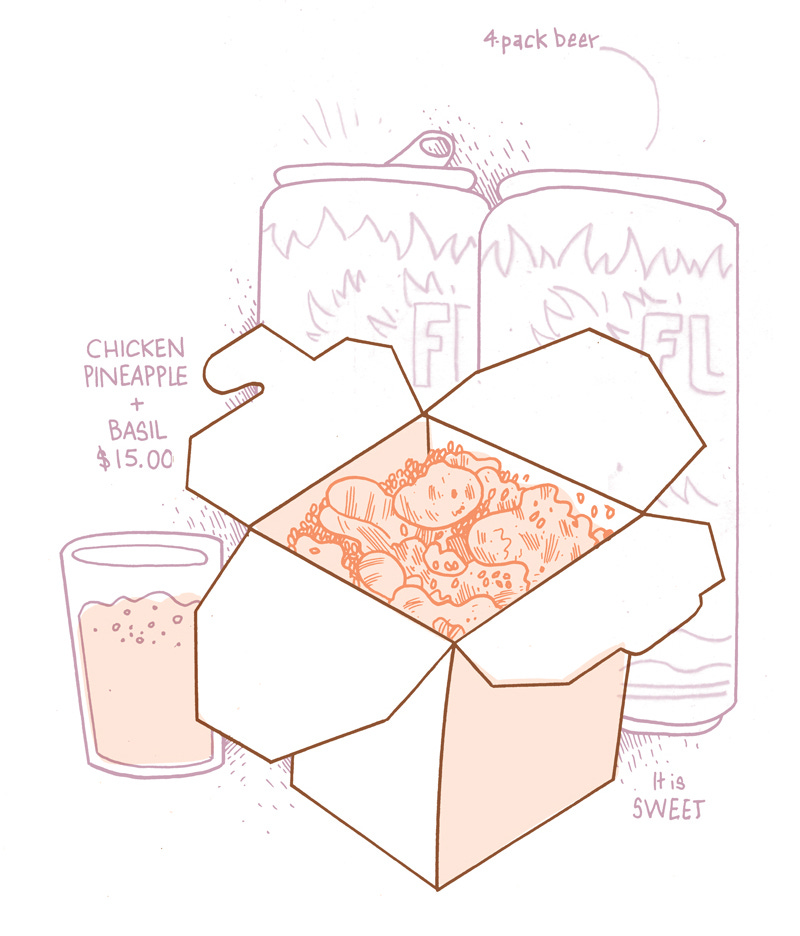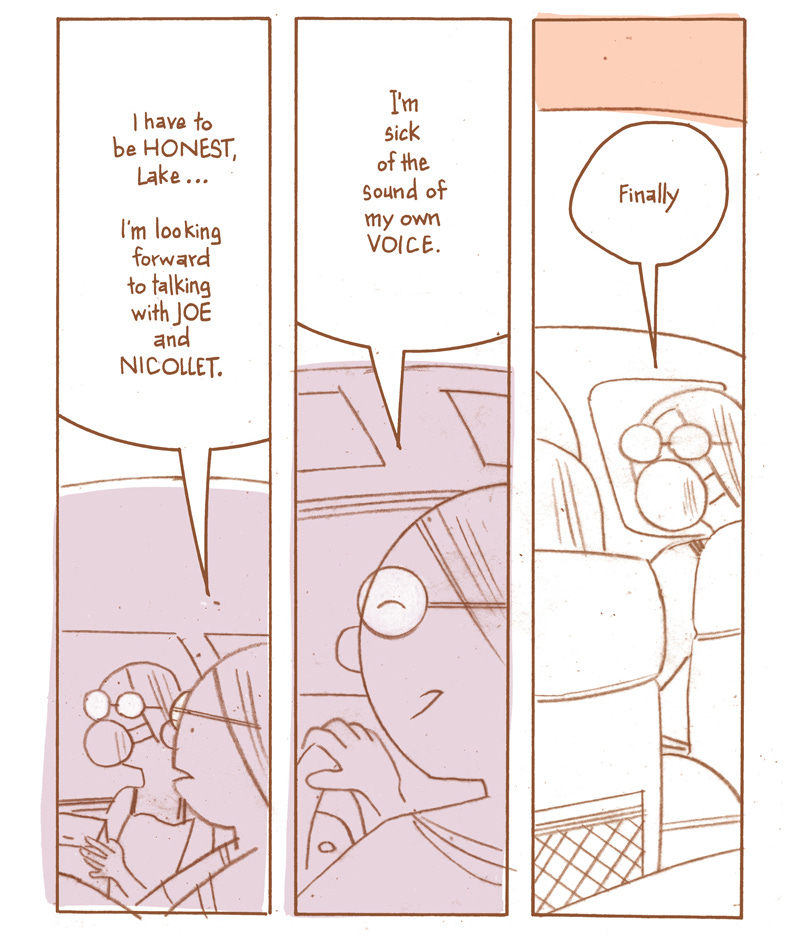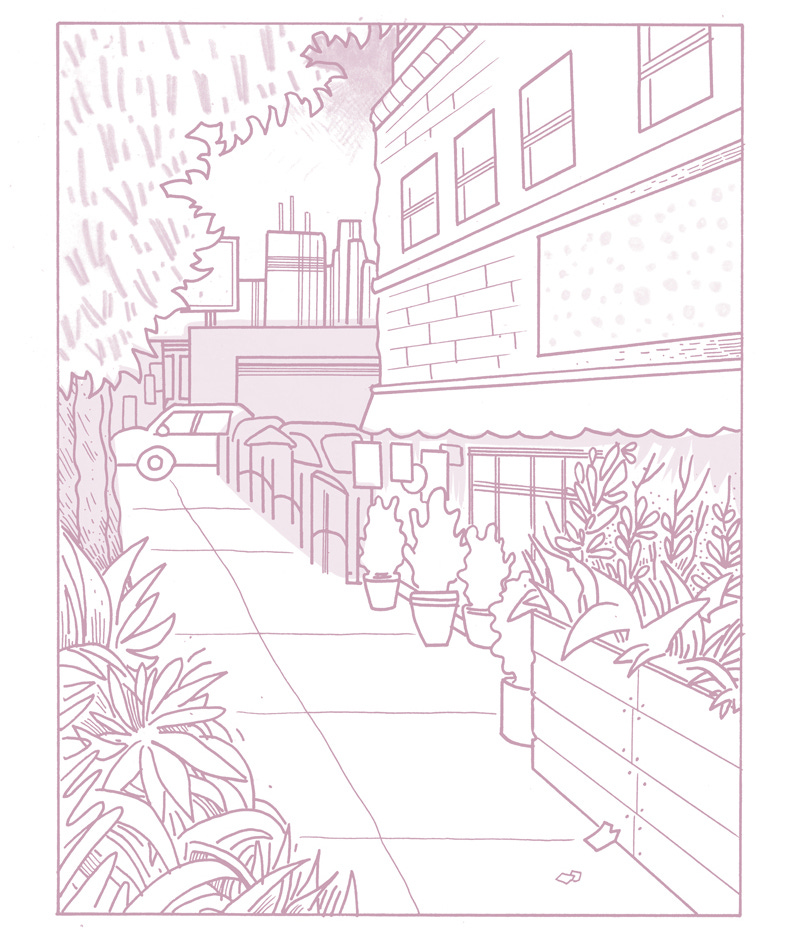 ---
After Dinner Links
While there wasn't an Autoptic Comics Festival this year in Minneapolis, you can purchase (just $15) this catalog of the show that would have been. 
Heading over to the Autoptic 2020 site will take you to a full collection of very cool artist interviews. 
This made me laugh. Must have a printer to appreciate. 
Did you catch the Jackie Ormes Google Doodle?