Bambu
Eat Street Diners Club #22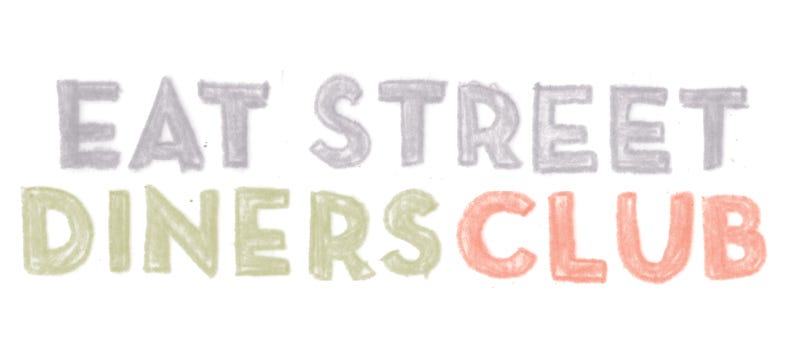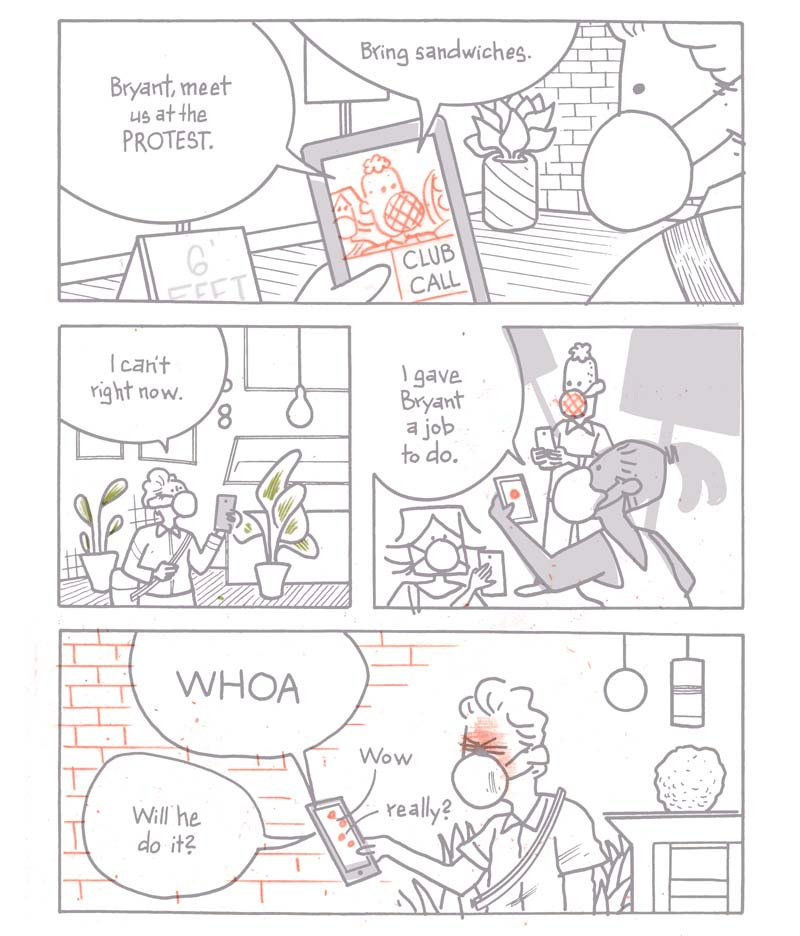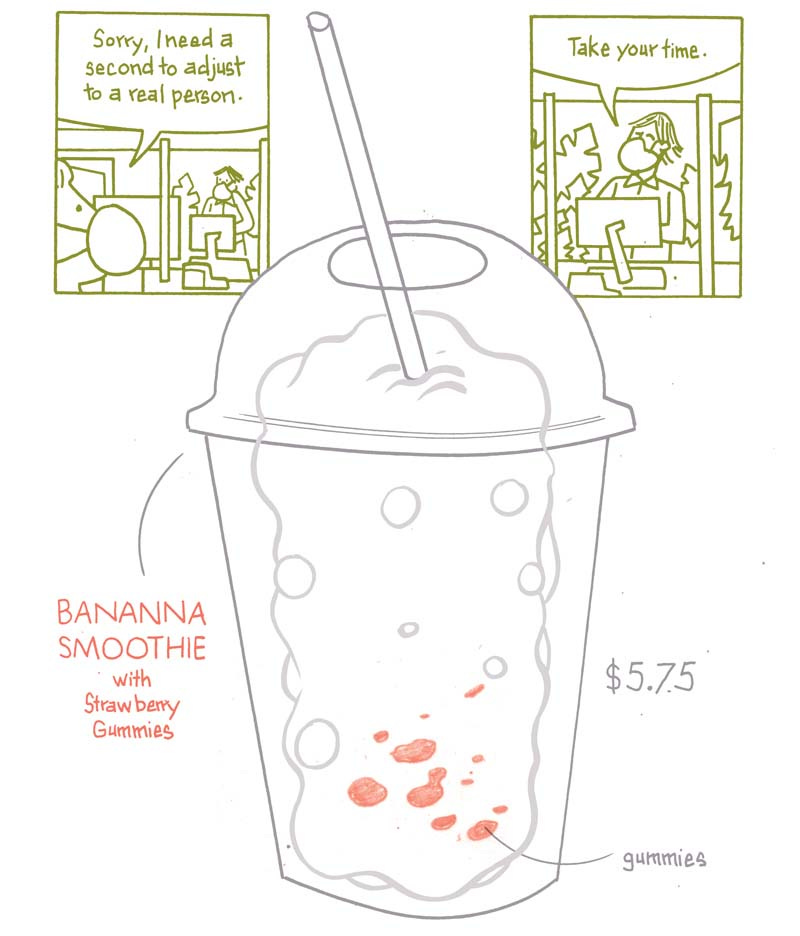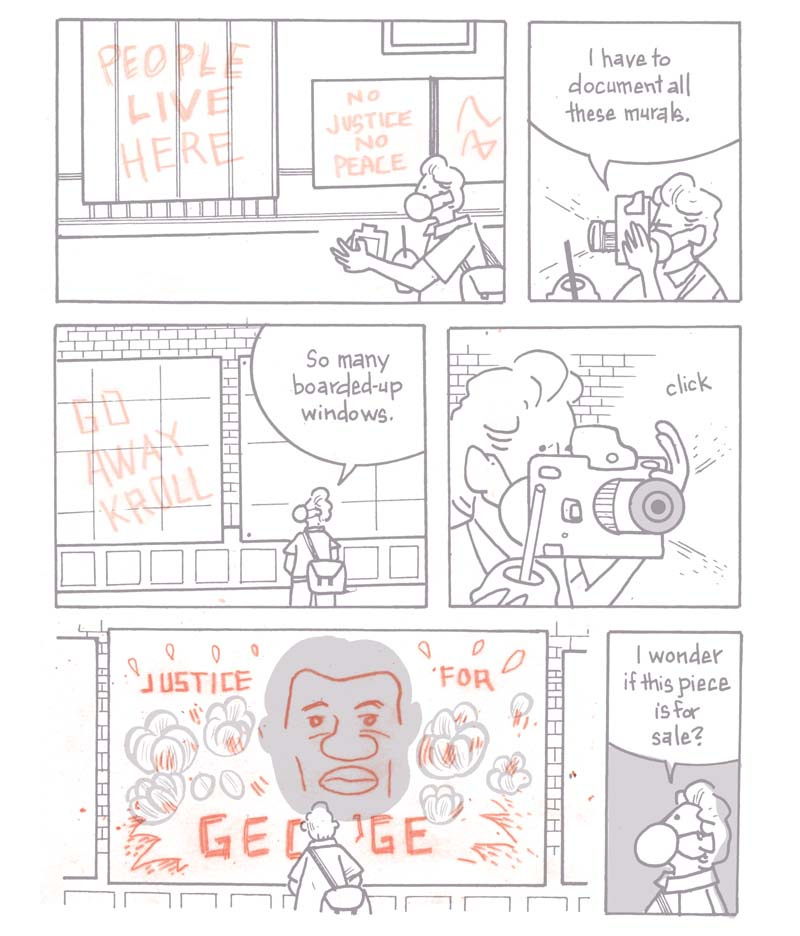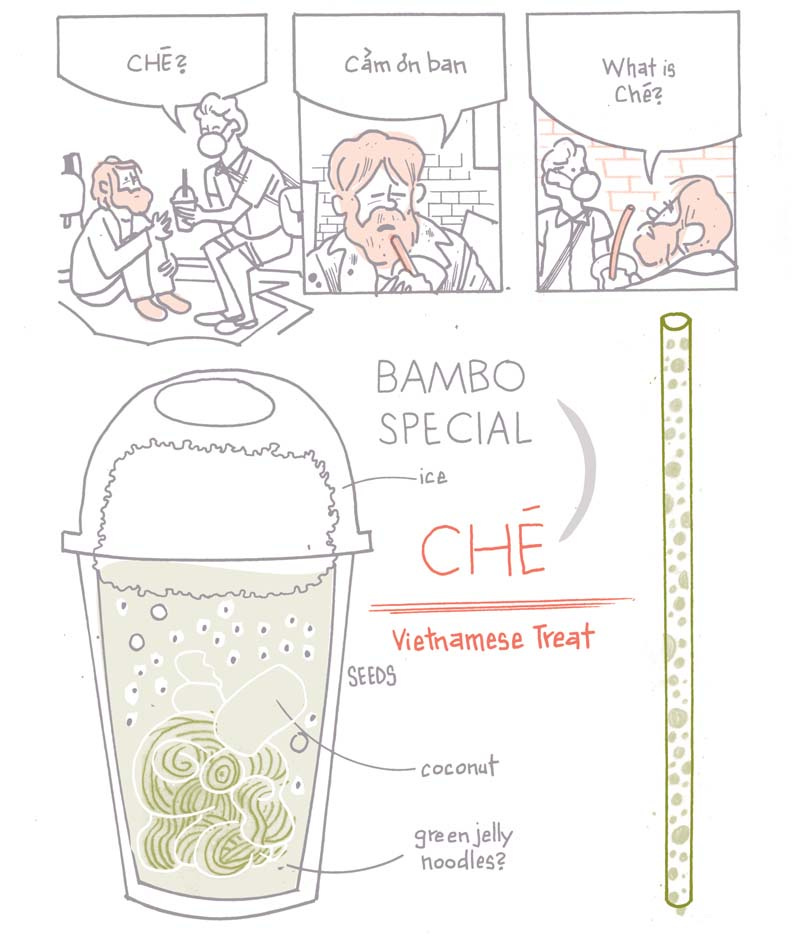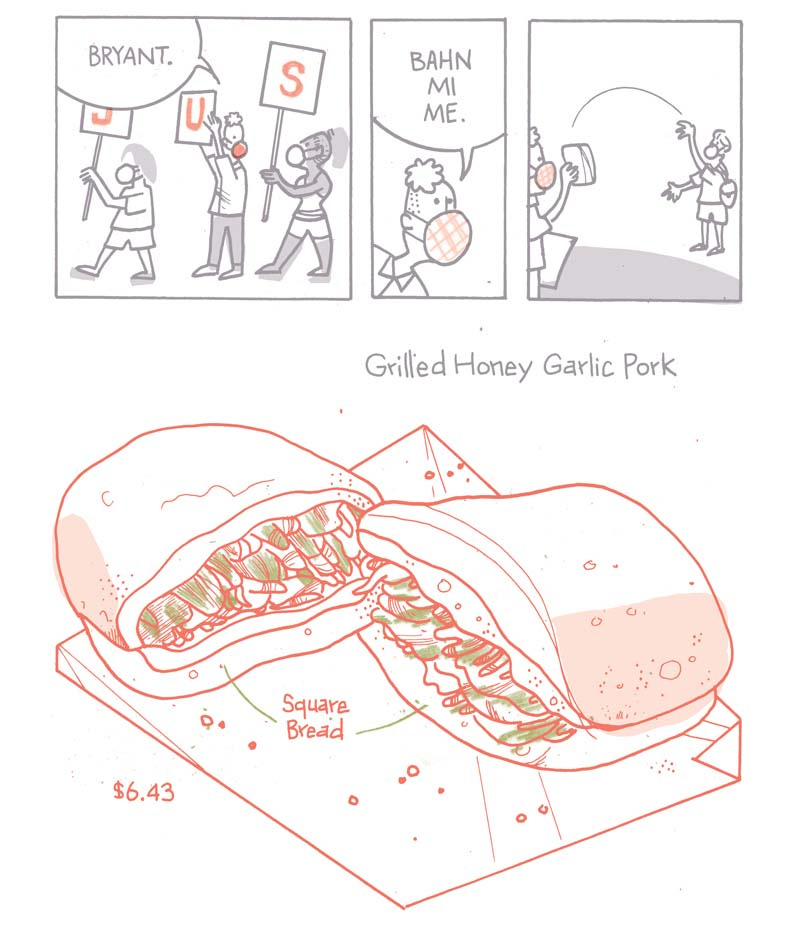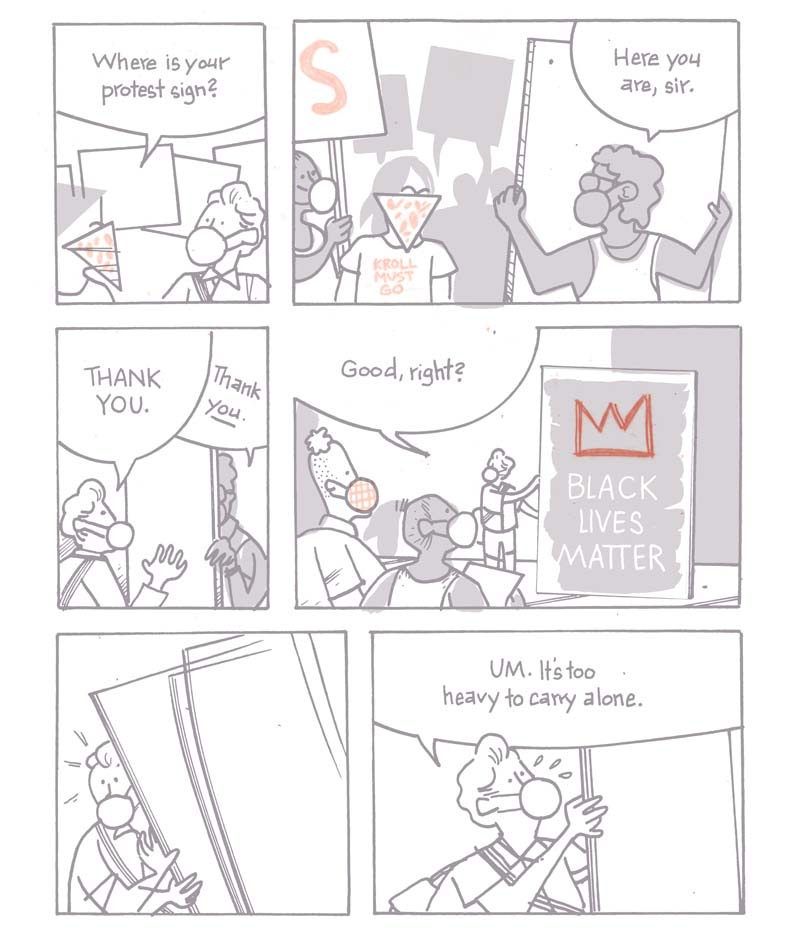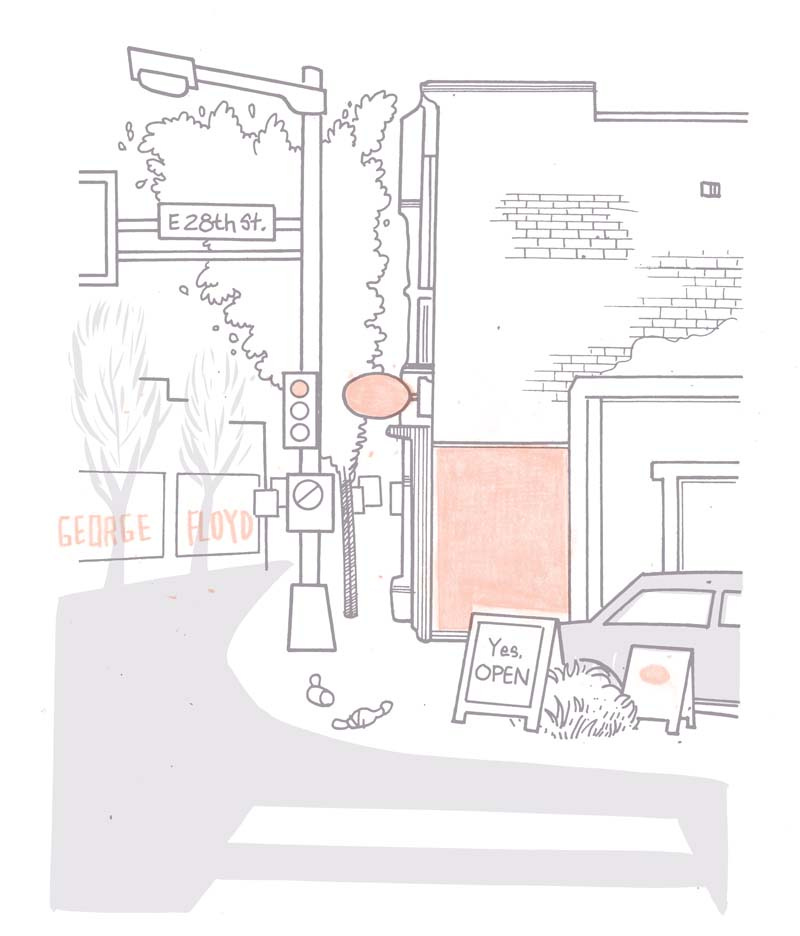 ---
After Dinner Links:
You may or may not remember that Michael Jordan wrote a book: I Can't Accept Not Trying: Michael Jordan on the Pursuit of Excellence. 
Sad to hear Curran's Family Restaurant is closing. (Also see: ESDC #4)
Speaking of endings, I'm down to the last two copies of both print editions of ESDC. Purchase the very first issue, and a collection of ESDC #6-8 from the shop.
Interview with Ben Katchor promoting his new book, The Dairy Restaurant.
Music to drive to: Sturgill Simpson, Sound & Fury